Will Beckett – Hawksmoor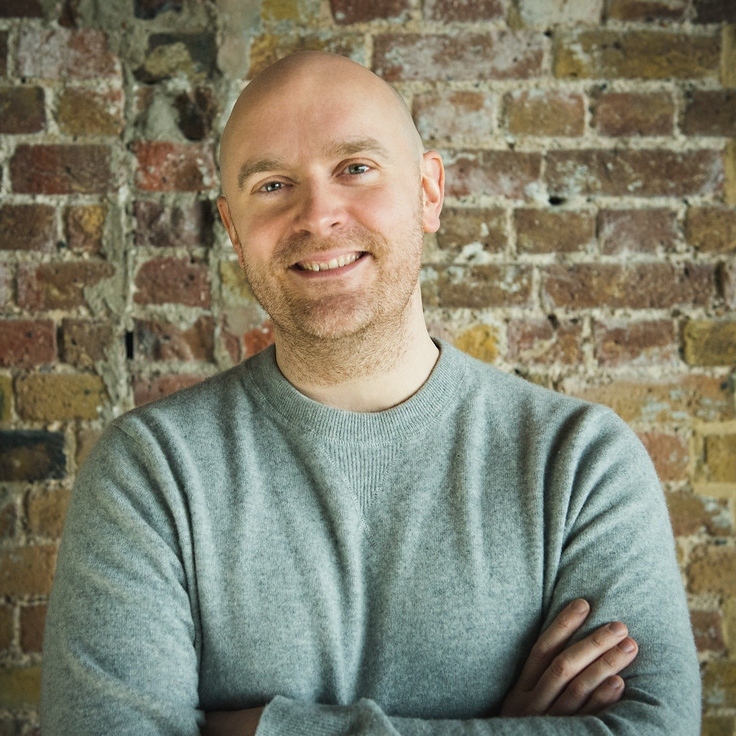 Will Beckett is the Co-Founder and CEO of Hawksmoor.  Having set up the first restaurant in 2006 with best friend Huw Gott, the pair have grown the business into one of the most admired restaurant brands in the UK.
With restaurants in London, Manchester, Edinburgh and New York, Hawksmoor has a reputation as one of the best steak restaurants in the world.  Hawksmoor has been ranked amongst the best companies to work for by Best Companies for 11 years in a row, and amongst the most sustainable restaurant groups by the Sustainable Restaurant Association for 13 years in a row.  Hawksmoor is a carbon neutral company and a certified B Corporation. 
Will is also Chairman of Rockfish, another sustainability-focussed restaurant group in the South West of England, is on the City Harvest Food Council, and is a founding trustee of A Good Dinner, a charity he helped set up to connect charities working to alleviate food and water poverty in the UK and abroad with potential fundraisers and donors in the Hospitality Industry.   
Kate Nicholls OBE – UKHospitality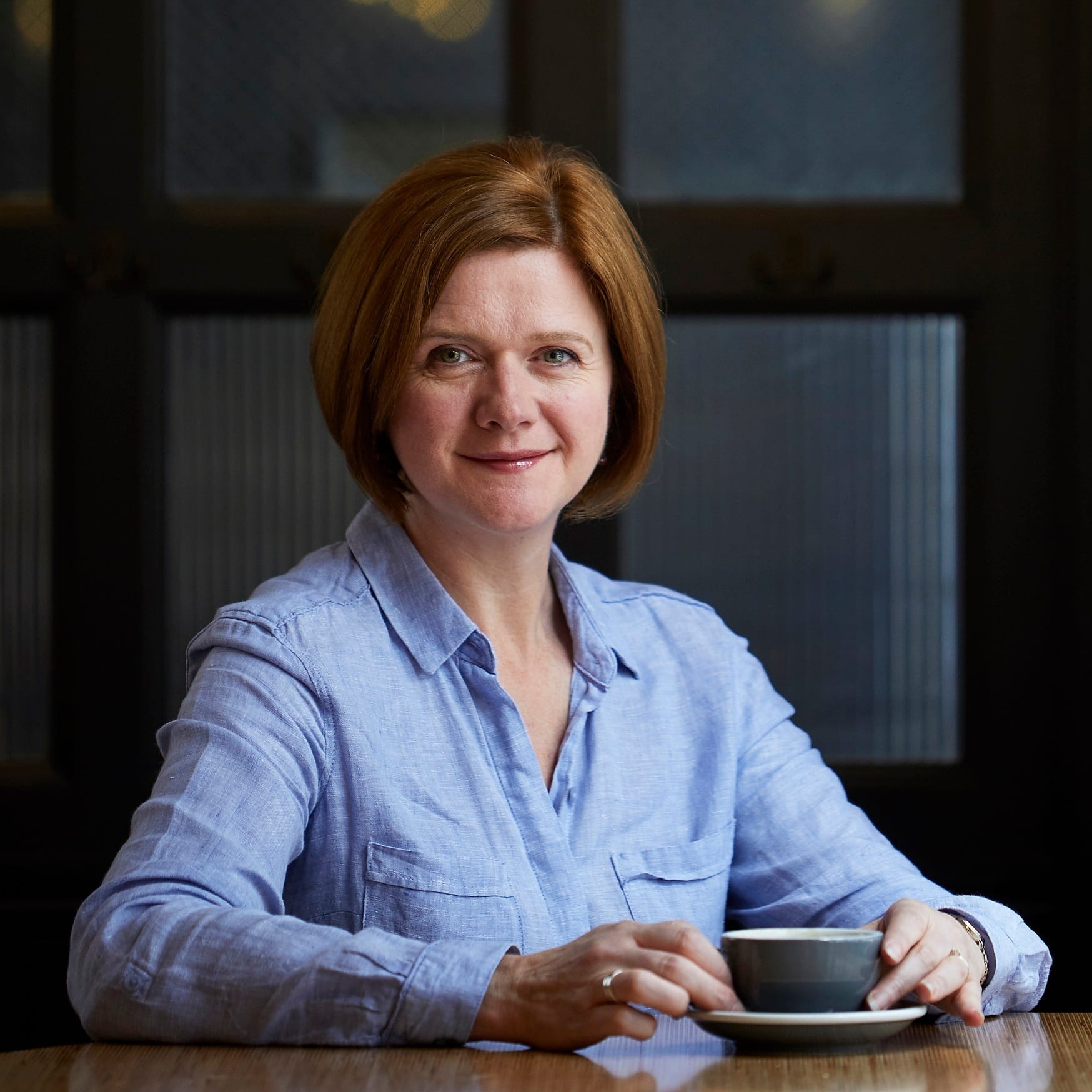 Kate Nicholls OBE has been CEO of UKHospitality, the powerful voice representing the broad hospitality sector, since its inception in 2018, having previously worked as CEO and Strategic Affairs Director of the ALMR, the trade body for eating & drinking out businesses.
Kate is Chair of the Tourism Alliance and co-Chair of the London Tourism Recovery Board, representing the needs of the wider tourism sector in discussions with Government and the Mayor of London. She sits on the Government's Hospitality, Tourism and Food & Drink Sector Councils and has previously Chaired the Mayor of London Night-time Commission as well as a member of the Mayor's Covid Recovery Forum.
In July 2021, she was appointed as the first Government Disability Ambassador for hospitality, promoting inclusivity. She is Chair of Liverpool ACC, on the board of several industry standards schemes and a trustee of industry charities.
Kate initially worked as a researcher in the House of Commons and European Parliament on food, employment and environmental policy before joining Whitbread to work in Strategic Affairs. She has extensive experience as a political and strategic communications consultant and is a graduate of Fitzwilliam College, Cambridge and Kings College London. 
Minister Hollinrake – Department for Business and Trade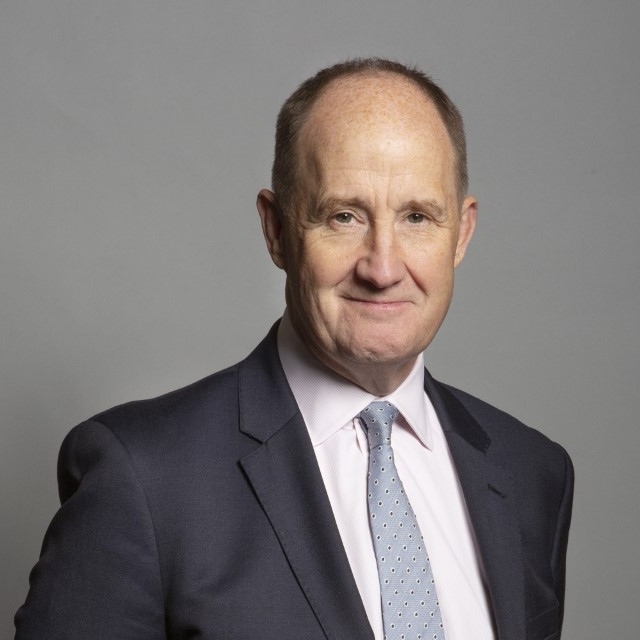 Kevin represents the constituency where he was born, brought up in and has lived in most of his life. He was elected to Parliament in May 2015, during which time he has been the Co-Chair of the APPG for Fair Business Banking, Co-Chair of APPG for Yorkshire and Northern Lincolnshire and a member of the Treasury Select Committee.
Currently, Kevin is serving as a Parliamentary Under Secretary of State at the Department for Business and Trade. He has a business background, having been a founder partner of Hunters Estate Agents, which he helped to grow into one of the largest independent networks of sales and letting agents in the UK.
Kevin is a strong advocate of the small and medium sized business sector and of the North and has been campaigning hard for more investment in Northern roads, rail, digital networks, skills training and private sector investment, which he believes is key to growing the Yorkshire and wider UK economy.
Dame Karen Jones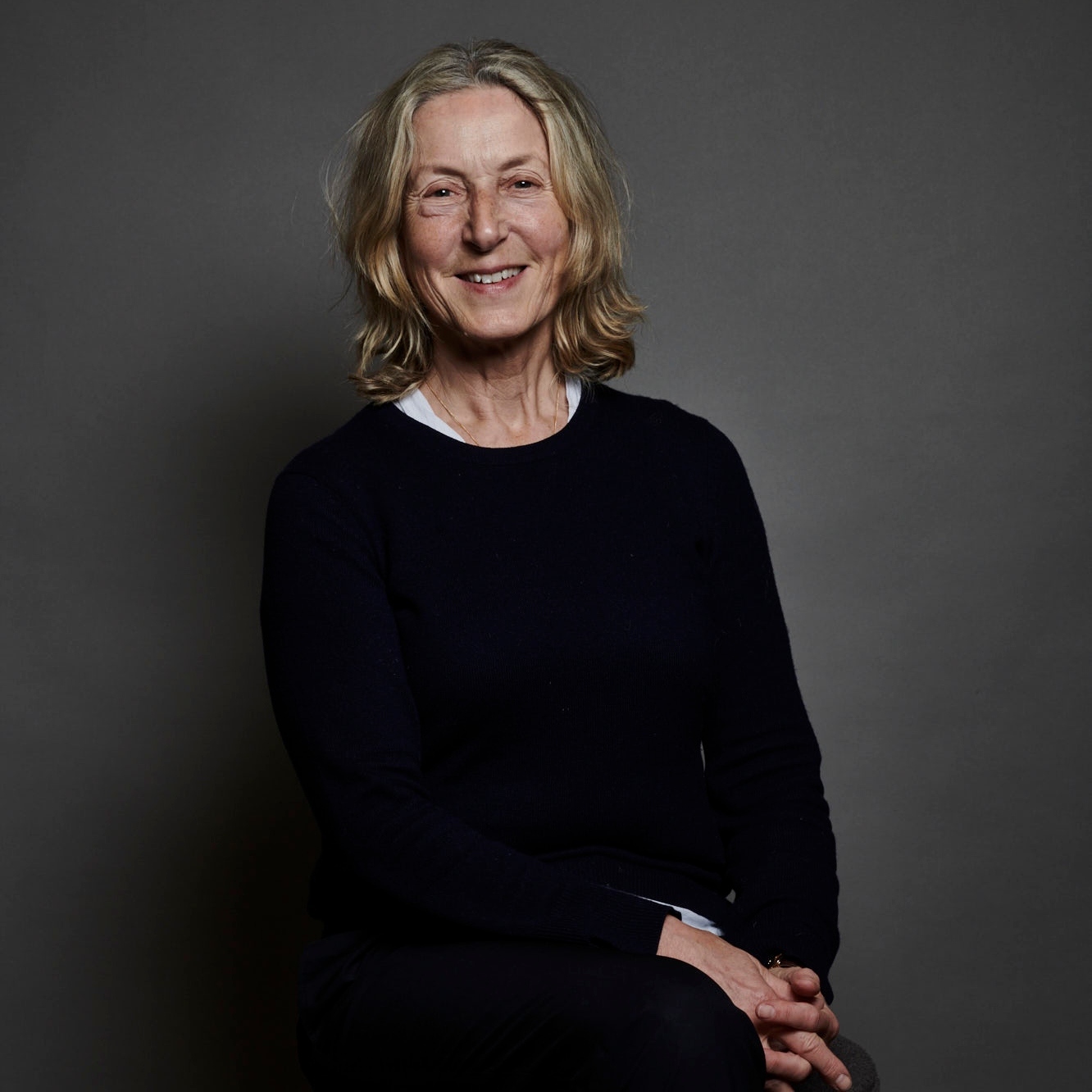 Karen started her career at Boase, Massimi, Pollitt advertising agency. However, her love of restaurants called & she left advertising to join her future business partner, Roger Myers, in Theme Restaurants Ltd.
After selling Theme in 1987, Karen went on to found Café Rouge with Roger. The next seven years were spent rolling out over 100 sites nationally, developing a second concept in Dome, taking the company public as the Pelican Group PLC and finally accepting a bid from Whitbread PLC in 1996.
In 1999, Karen was part of the five-strong team that bought the 3,500-strong Allied Domecq pub estate. In 2002, the leased pubs were floated as Punch Taverns, and Karen became CEO of Spirit Group Ltd, which owned & operated the remaining 1100 managed pubs.
Karen subsequently led the successful acquisition of Scottish & Newcastle Retail in November 2003 (bringing in Blackstone as a further PE sponsor). Karen sold Spirit for £2.7 billion to Punch Taverns in January 2006. In the same year, Karen was awarded a CBE for Services to Hospitality.
Karen then founded (and chaired) Food & Fuel Ltd in 2006. Food & Fuel owned and operated 12 gastro pubs & café bars in London; it was sold to The Restaurant Group PLC in August 2018.
Karen has chaired Hawksmoor since 2013 and also chairs Mowgli. Between June 2018 and September 2022, Karen was Executive Chair of Prezzo, the nationwide Italian dining group, overseeing it's sale from TPG to Cain International in December 2020.
Karen is a Commissioner (and SID) of The Crown Estate where she chairs the Sustainability Committee and sits on the Board of Firmenich ag in Geneva. Karen joined Deliveroo Board in June 2021 where she chairs the Remuneration Committee and sits on Nomco. In January 2023, Karen joined the main Board of Whitbread Plc.
In June 2022, Karen was awarded a DBE in the Queen's Birthday Honours list.
Juliane Caillouette-Noble – Sustainable Restaurant Association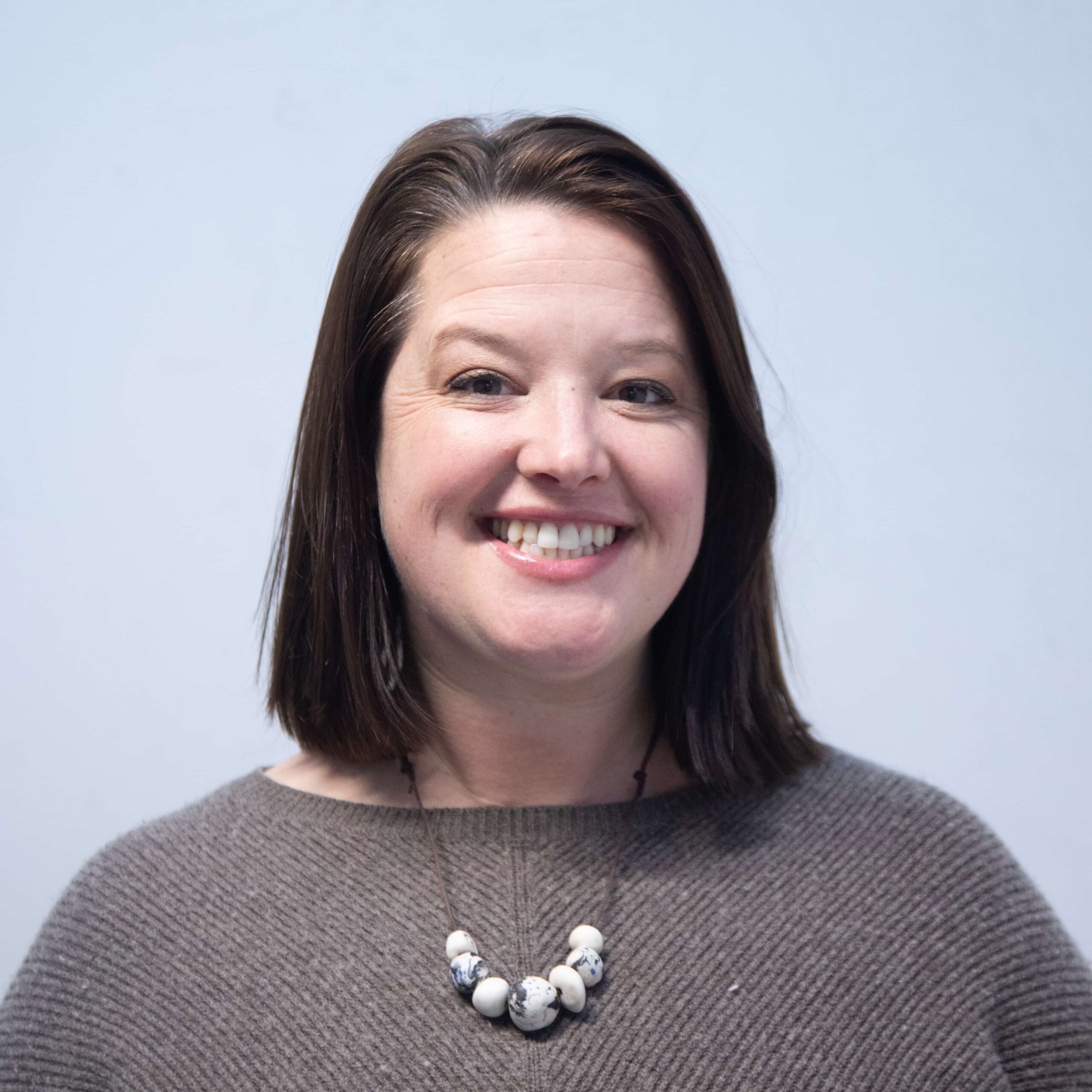 Juliane Caillouette-Noble came to the Sustainable Restaurant Association (SRA) as Development Director in 2016 after five years running Jamie Oliver's programmes for improving school food and food education across the UK.
The SRA is committed to accelerating change toward an environmentally restorative and socially progressive hospitality sector around the world.
As Development Director, Juliane's role included designing and developing strategic partnerships and campaigns, ensuring that the impact and influence of the SRA grows along with the size of our network.
Juliane became the Managing Director of the SRA in January 2021 and is focused on growing the impact of the SRA around the world. 
Nathan Nalla – Be The Riot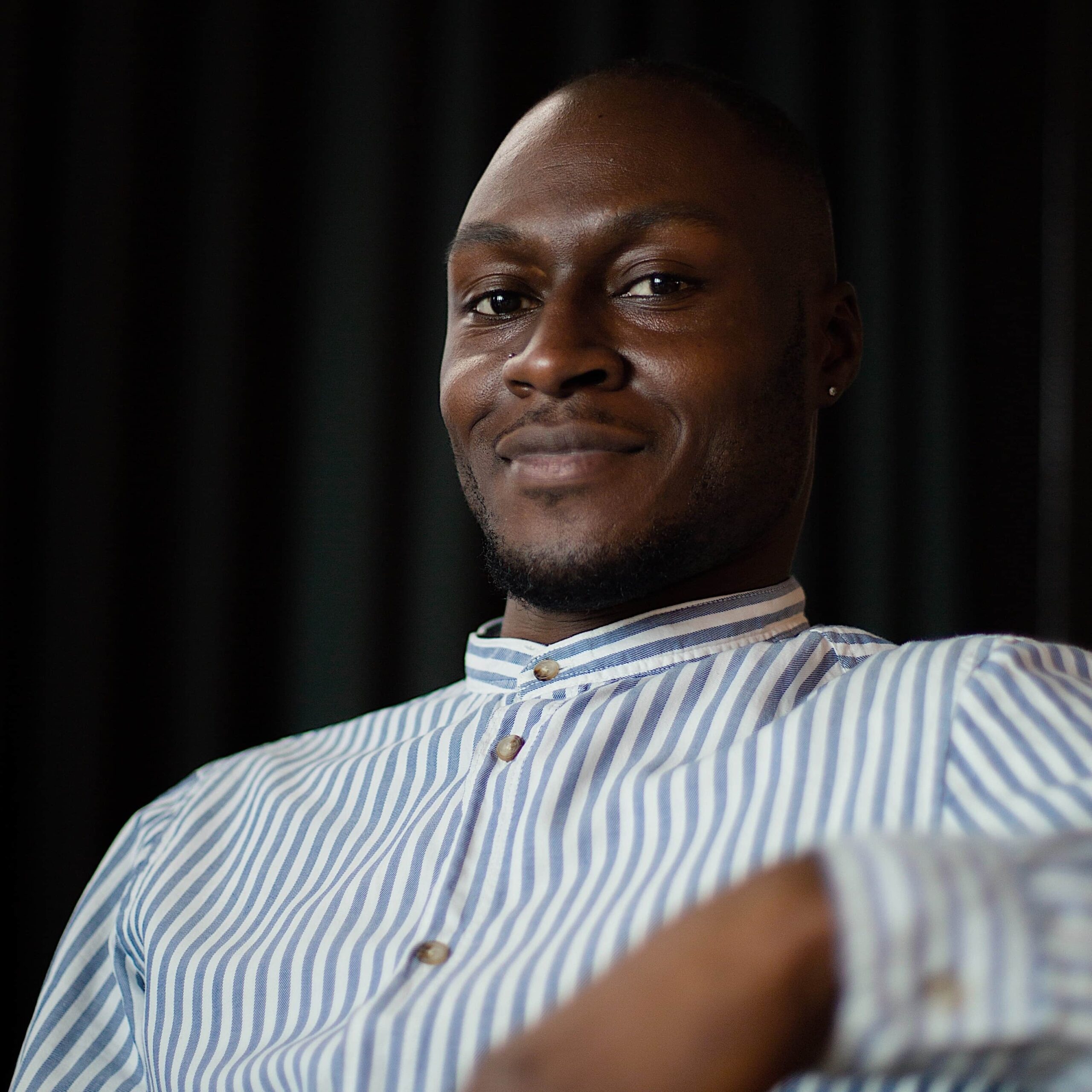 Nathan Nalla is the founder and Director of Be The Riot, supporting organisations to create an inclusive working culture through facilitated learning workshops and consultancy services. Nathan supports organisations to develop equity diversity & inclusion strategies from small start-ups to large multinational businesses and charities. Nathan has more than 10 year's experience designing and facilitating learning content as well as public speaking in a variety of contexts. 
Nathan's Specialist areas include inclusive leadership, inclusive behaviours, inclusive recruitment and antiracism. As well as this, a focus on workplace programme development for exploring and monitoring inclusive culture, reviewing ways of working, understanding employee and consumer experiences, diversity data collection and EDI committees and resource groups. 
As a man who is racialised as Black and identifies as gay, Nathan uses his personal experiences to shape his work. Seeking to centre the voices of those from underrepresented or underserved groups and to foster approaches to EDI that lead to genuine long-lasting change. 
Rosalind Holley – B Lab UK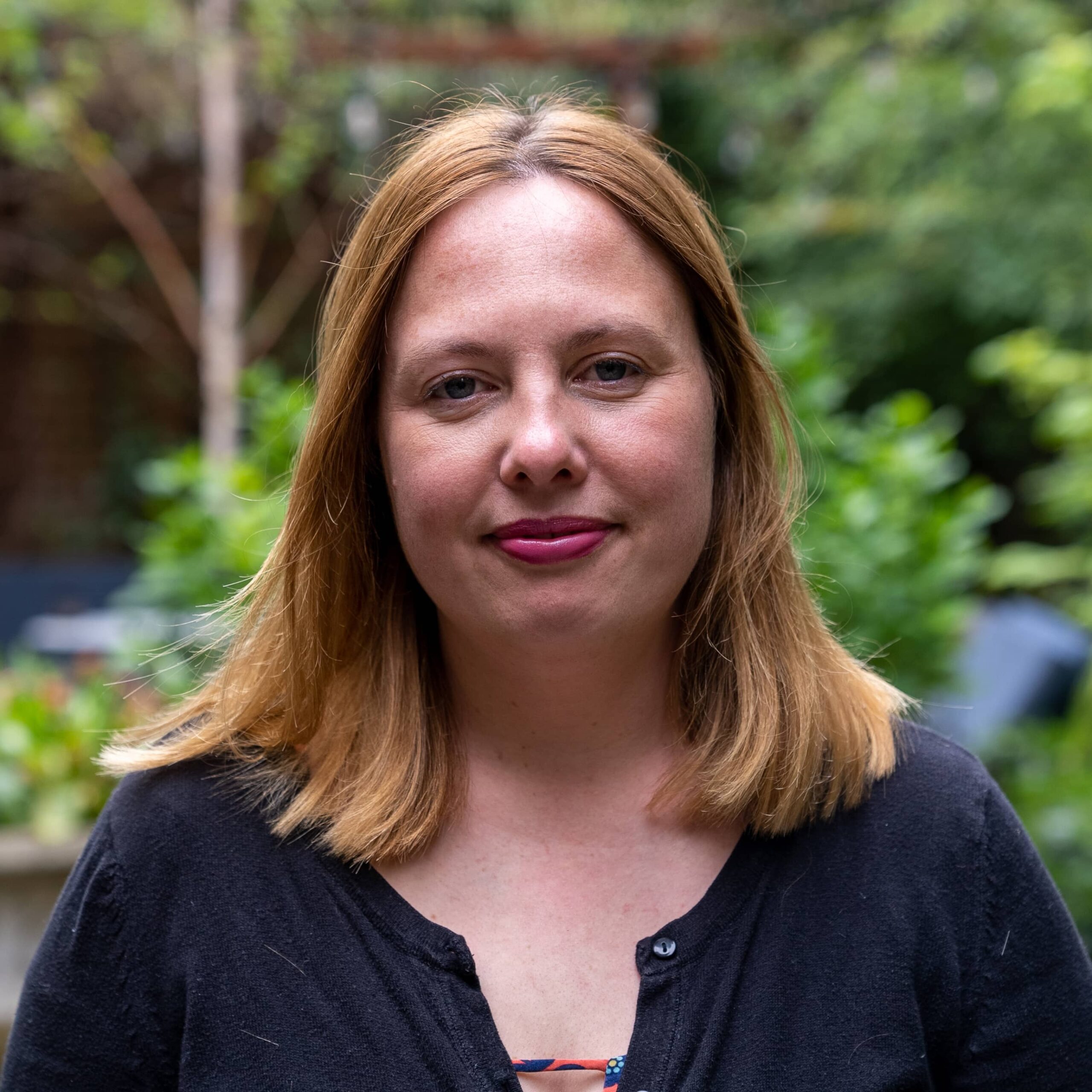 Rosalind Holley is the Director of Marketing & Communications at B Lab UK, the home of the UK's B Corp movement.
She's spent the last fifteen years thinking about how organisations can embed social purpose at their heart, while still doing great business.
She's passionate about how communicators can amplify that purpose to tell important stories and create change at scale.
Omar Kayat – Graphite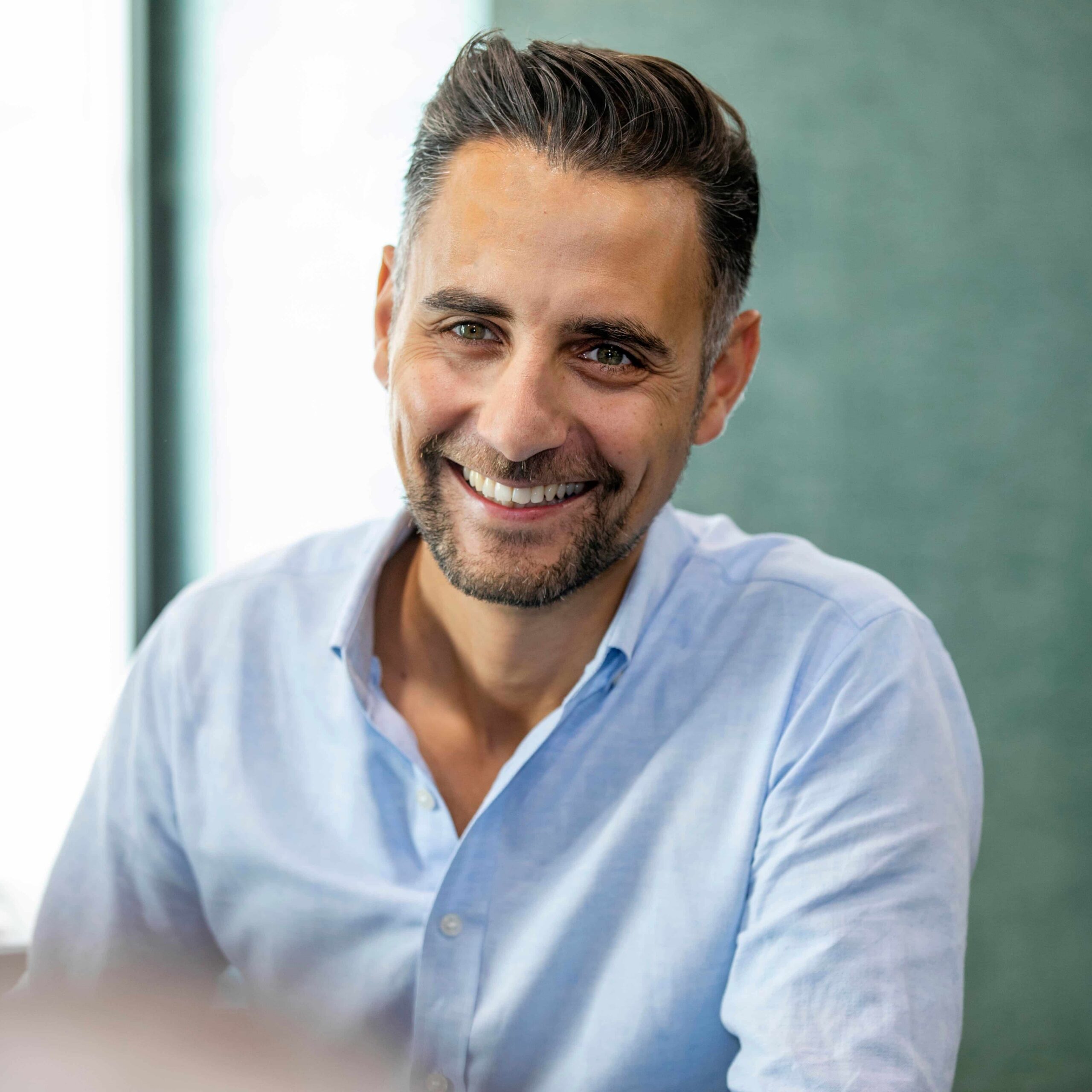 Omar is a Senior Partner at Graphite Capital, the UK mid-market Private Equity investor and backer of Hawksmoor.
Omar joined Graphite from PwC in 2008 and heads up the Consumer and Financial Services teams.
He led the investment in Hawksmoor and has sat on the boards a range of hospitality, consumer and technology businesses.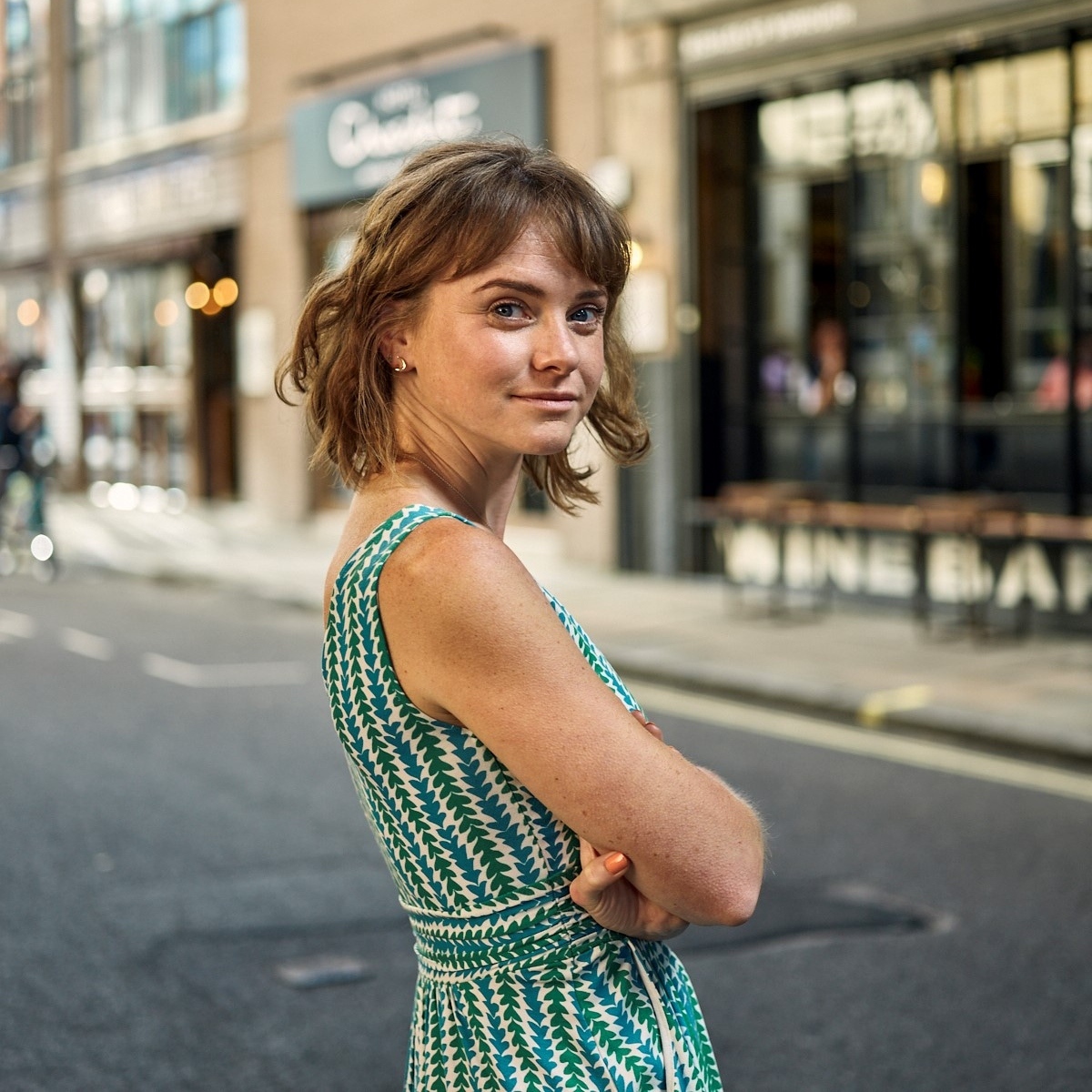 Clare Finney is a journalist, author and cheese lover, born and based in London.
She is the happy recipient of two Fortnum and Mason awards: one for her food writing and one for her debut book, The Female Chef, which interviews 31 leading female chefs about their work, and women in hospitality. Her writing appears in the UK's leading publications including the Guardian, The Telegraph, The Independent, delicious. magazine, Foodism and Evening Standard – but she cut her teeth working for Borough Market's magazine, and the Market's values of sustainability, community and localism remain core to her writing.
Her next book, Hungry Heart: A Story of Food and Love comes out in June 2023.  
IG: @finneyclare 
Emma Heal – Lucky Saint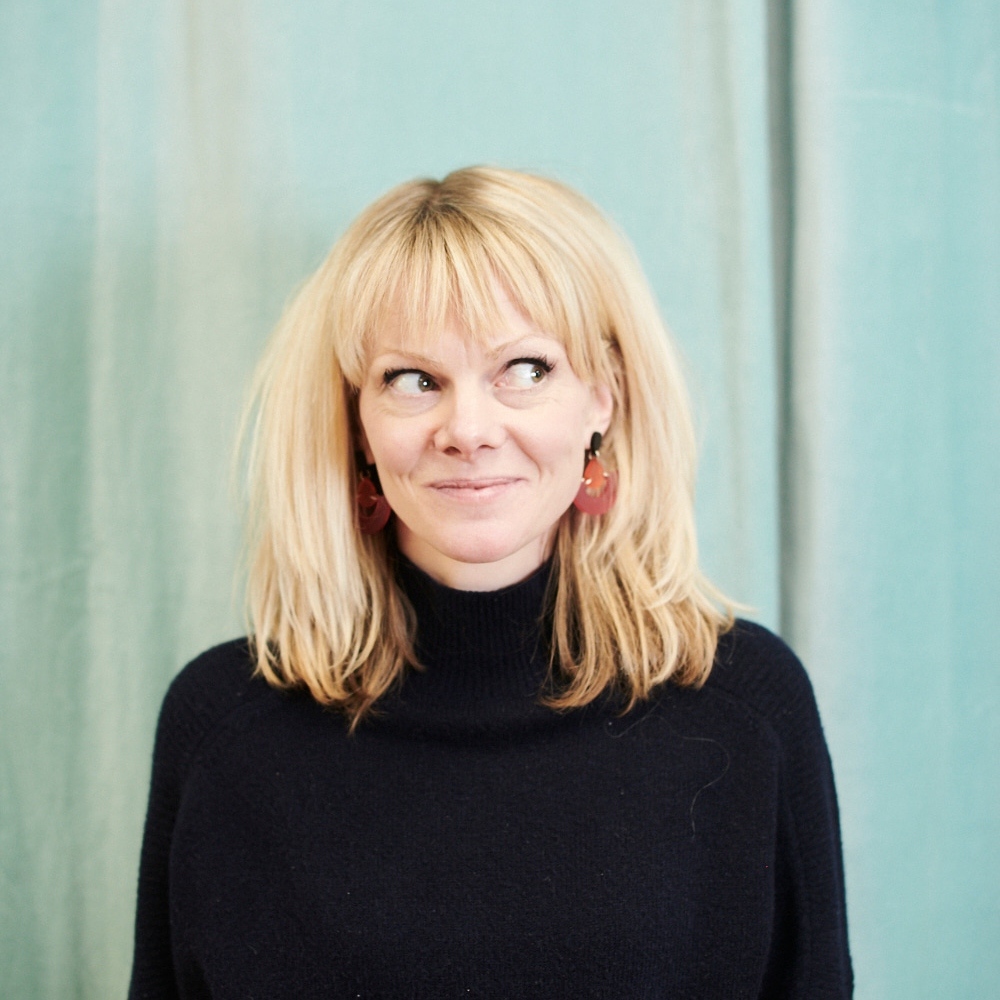 Emma Heal is Managing Director of Lucky Saint, the multi-award winning alcohol-free superior unfiltered lager, listed in 3000 stores and 5000 bars, pubs, restaurants – including 60 Michelin star restaurants and 600 pubs pouring pints of Lucky Saint on draught.  Lucky Saint is now the UK's #1 dedicated alcohol-free beer brand. 
Emma has worked in consumer goods for over 20 years across Europe and Africa: in the blue chips of Tesco and Diageo and grown fledgling brands into household names such as innocent and Graze snacks. It is the gritty and challenging world of scaling start-ups that Emma loves, and the reason she joined founder of Lucky Saint, Luke Boase as MD in February 2020.    
Emma has 2 young girls and is a passionate advocate of championing women in industry: as an Ambassador for Retail Week's 'Be Inspired' programme, Steering Group Member for 'The Grocery Girls' and mentor to four members of Tesco's 'Women In Product' program alumni.   
Emma is also a member of the FBI, a small business advisory group to the Government, led by Will Beckett founder/CEO of Hawksmoor, the APPBA (All Party Parliamentary Beer Group) and is a Freeman of the City of London.  
Florent Lunel – Big Mamma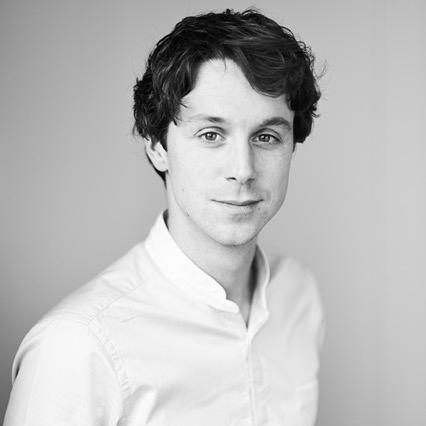 Florent Lunel joined Big Mamma as Food&Beverages Director four years ago. Passionate about food, he pays great attention to the quality of the product sourcing within the group, always thinking of new ways to create high standard recipes.
Big Mamma Group counts 21 trattorias in France, England, Spain and Germany including La Felicità (biggest Food Market in Europe).
Certified B-Corp, each location has very strong objectives in terms of social and environmental responsibility. Florent ensures with his team to serve the best food & beverage, sustainably bought. 65% of the recipes are vegetarian, with ingredients sourced from local or Italian producers, primarily directly, always unprocessed and in season. Guaranteeing conscious and responsible projects is their daily challenge.
This involves diligent monitoring and a drastic reduction in food waste in all our restaurants. They have succeeded in getting below the 2% mark for losses, a major achievement for the restaurant sector.
Ellie Besley-Gould – Hawksmoor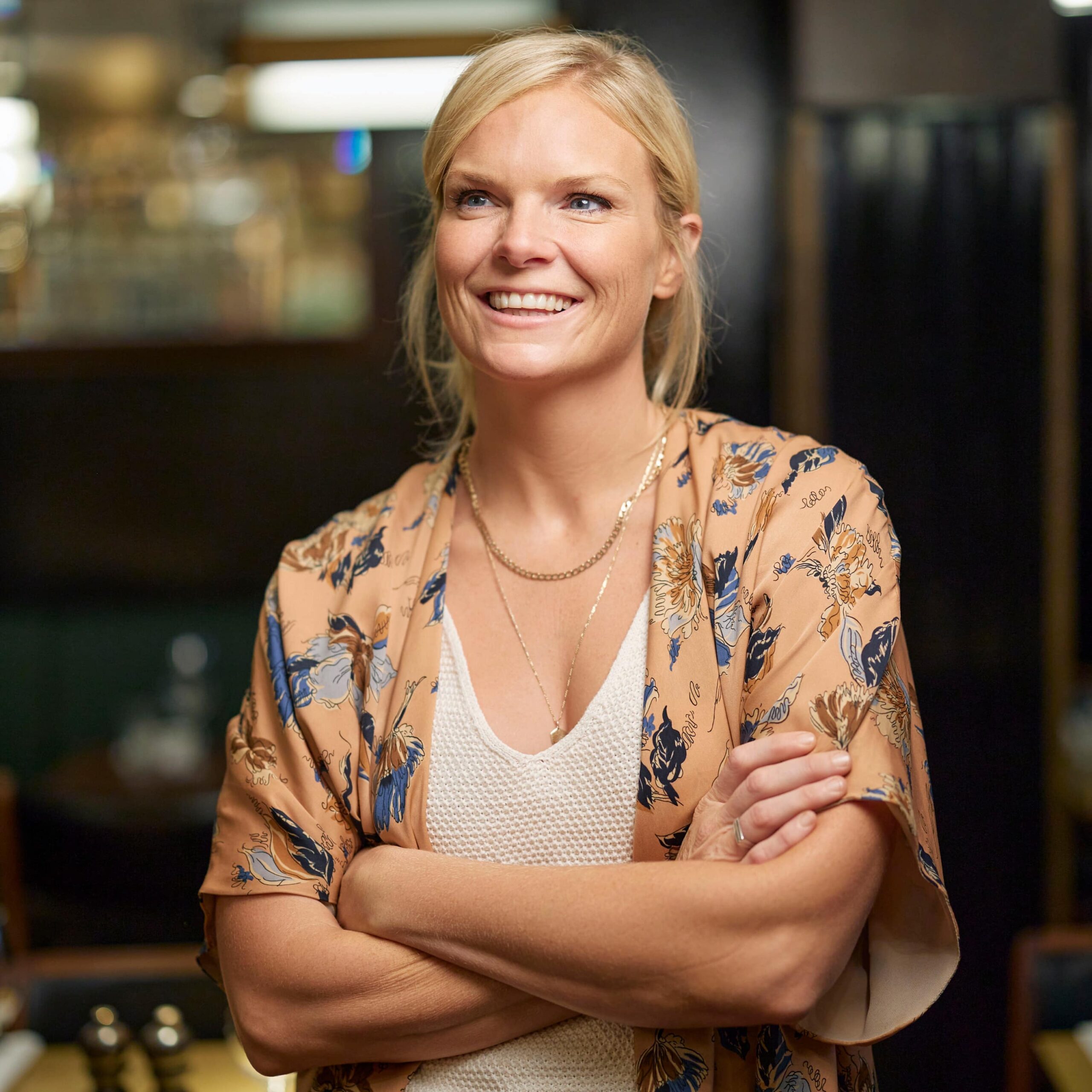 Ellie is Head of Purpose at Hawksmoor where she leads on their B Corp, sustainability, net zero planning and social impact delivery.
Outside Hawksmoor, Ellie set up The Greenish to support businesses to become greener – providing impactful and achievable ways to make sustainability a central part to brand, product, services and business planning and produced TEDXKingsCross.
Before setting up The Greenish, Ellie ran climate NGOs for over a decade where she developed a passion for scalable, practical solutions on sustainability. Ellie is chair of the board at Foundation for Change – a charity supporting people with a history of substance use.
Chantelle Nicholson – Apricity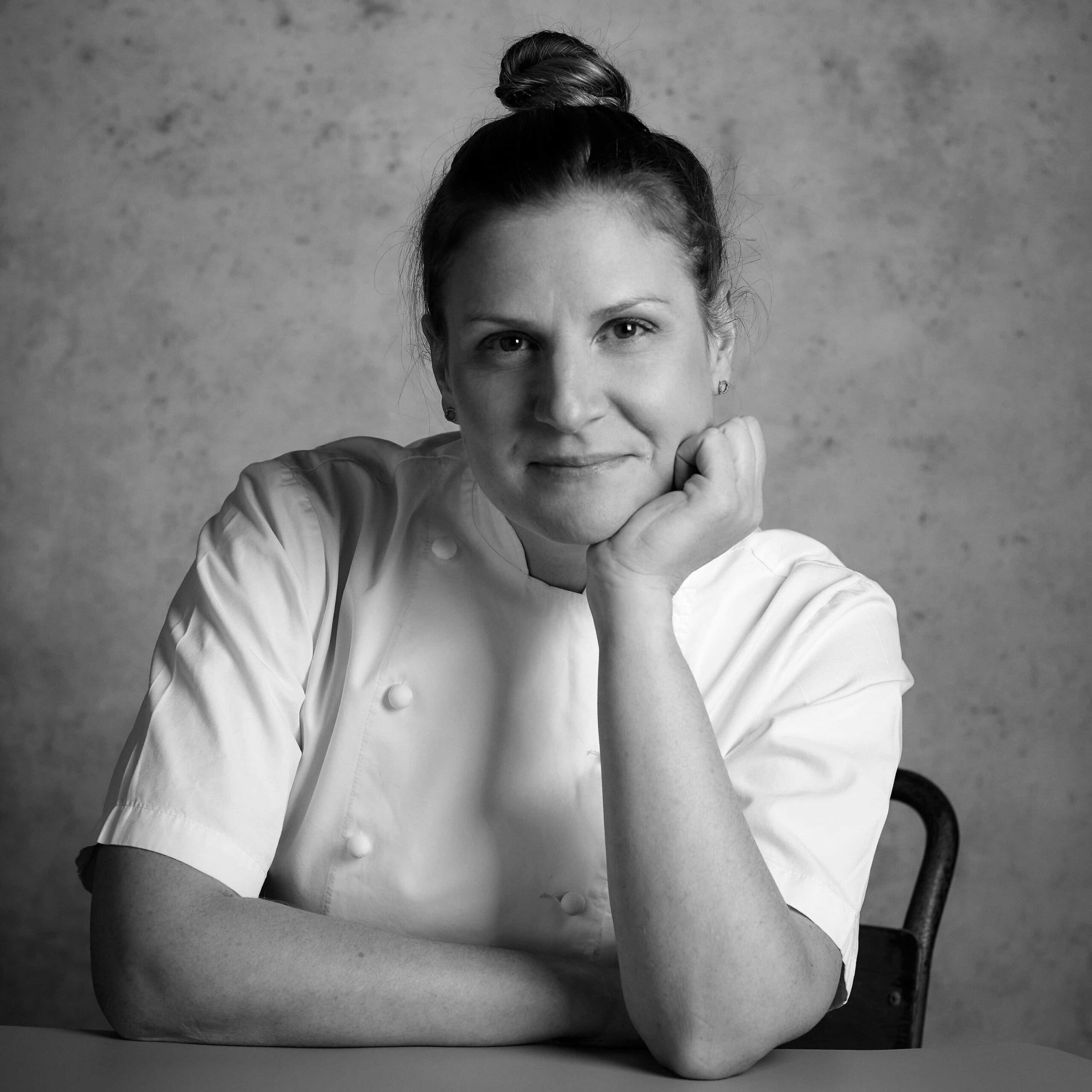 Chantelle Nicholson is a multi-award winning chef, restaurateur and author.  She is the founder of Apricity restaurant, in Mayfair, which celebrates conscious cooking and joyful dining.
Chantelle is the former chef-owner of now-closed Covent Garden restaurant, Tredwells (the recipient of a green Michelin star in 2021), and All's Well, a 'pandemic pop-up'.
Chantelle is an advocate for seasonality and sustainability, championing veg-forward cooking through both her restaurants and her cookbook, Planted.
Originally from NZ, and a trained lawyer, Chantelle is committed to creating a more sustainable future across her operations and activities, whilst also being an independent board member for ReLondon – moving London towards a more circular economy, and a member of City Harvest's Food Council.