So, what are you doing for New Year's Eve? 
This question pops-up every year and for the first time in a long time, we have the curse of choice. 
For the second year running, The Lowback are throwing our metaphorical hat in the ring,
as we open our doors for a special evening (and one hell of a party).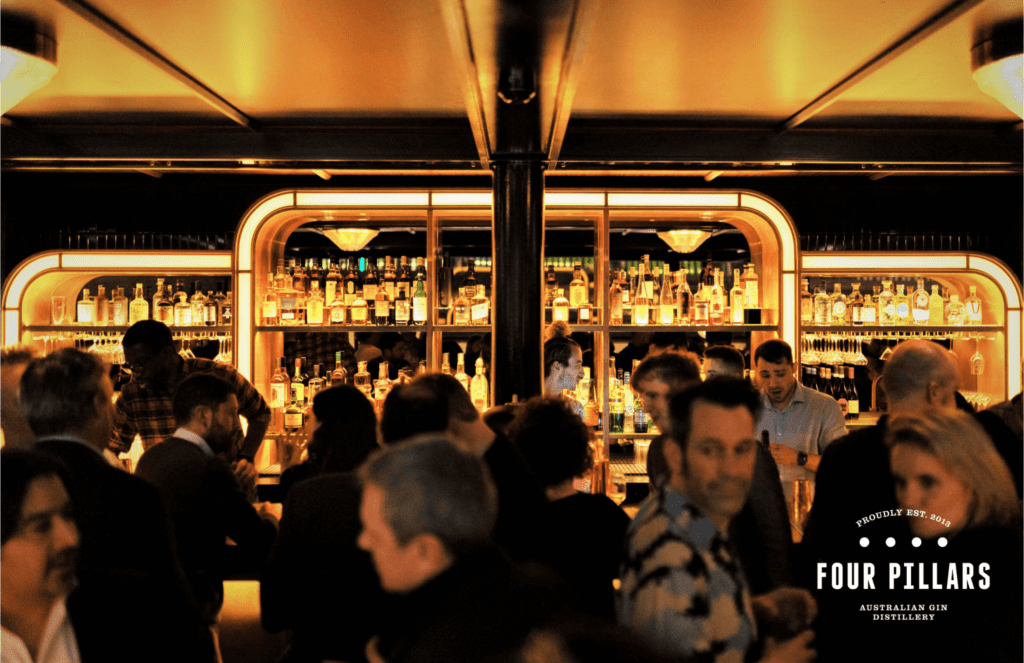 No queues, no hefty entry fees or barging at the bar, just a great night, sponsored by Palmer Champagne and Four Pillars Gin. 
Expect carefully crafted cocktails, Hawksmoor-level bar food and a DJ on the deck to keep the party going through til 2am.
You'll be welcomed with our signature "The Lowback" cocktail and canapes, 
and at the stroke of midnight, we'll toast the New Year with a glass of champagne.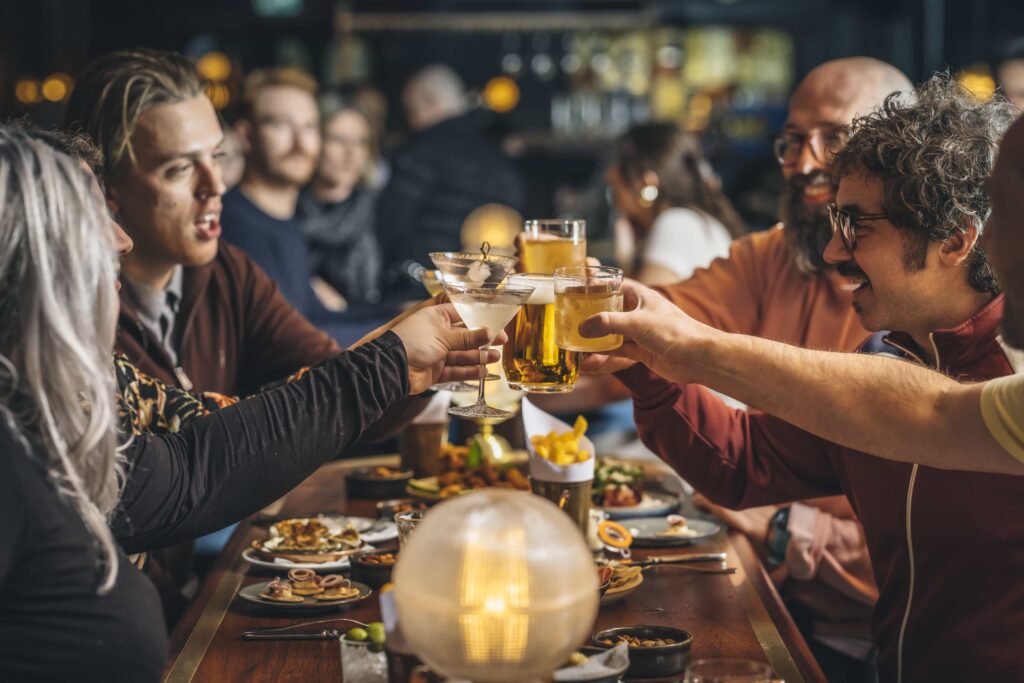 To book your space at the event all you need to do is book a table for £30 per person,
which includes your arrival drink, canapes and a glass of champagne at midnight. 
Our full cocktail and food menu will be available on the night. 

See you at the bar. 
Terms & Conditions 
*Tables of 2-8 available and as well drinks areas for groups for up to 15