Purchase_ea: 15
Capacity: 15
Available: 0
Availabilty: sold-out
bool(true)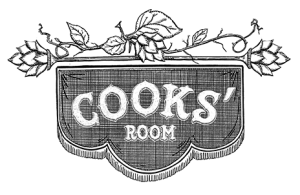 Friday, 28th June
7:00pm - 10:30pm
We are sorry. This event is sold out!
Acclaimed chef, restauranteur, author and OG mastermind of all things seafood at Hawksmoor, Mitch Tonks, will be joining Hawksmoor's Richard Turner to cook up the best Brixham has to offer for our June supper club.
Mitch introduced us to Brixham market back in 2013 before we opened Air Street. He helped us build the fisherman to plate supply chain that we use to this day to offer the very best quality & freshest seafood that we can in our restaurants. His love of seafood and his desire to share his passion with others is second to none.
Tickets are £150 and include paired wines and service.