Purchase_ea: 22
Capacity: 22
Available: 0
Availabilty: sold-out
bool(true)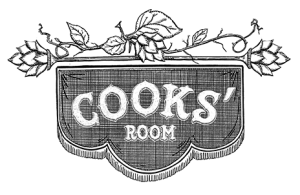 Thursday, 22nd November
8:00pm - 11:30pm
We are sorry. This event is sold out!
Hawksmoor Executive Chef Matt Brown and Executive Pastry Chef Carla Henriques have created the ultimate Thanksgiving feast which will be available for one night only on 22nd November.
Tickets are £125 for a 6 course menu, with a cocktail on arrival, red, white and dessert wines and beers. All proceeds from ticket sales will go to Action Against Hunger to support their lifesaving work towards ending child hunger around the world.
Address: Cooks' Room, Hawksmoor Borough, 16 Winchester Walk, London, SE1 9AQ.