Being an award-winning employer recognised for our commitment to our people is one of our proudest achievements. So, it's only right that on National Hospitality Day, we spotlight some of our incredible team members. 
Last month, we asked our teams to nominate colleagues they felt embodied our Hawksmoor values; put simply, 'work hard and be nice to people' is the motto we live by. Winners at each of our restaurants were nominated by their peers and selected by a panel (a very difficult task for even the most decisive among us). We're pleased to announce our 2023 Hospitality Heroes below…drum roll please… 
Hawksmoor Air Street – Katerina Brezinova, Assistant Restaurant Manager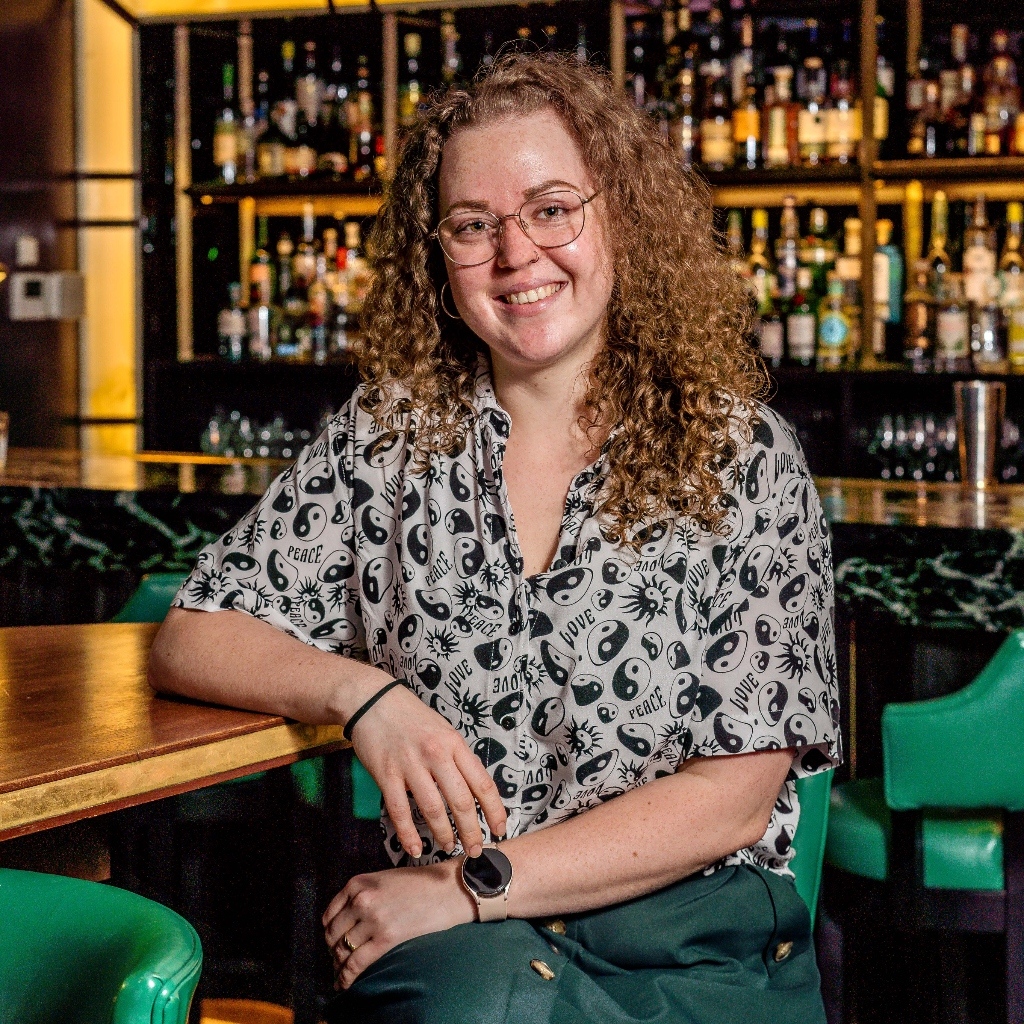 "A super friendly, hard-working, caring and funny person. Katerina is the kind of manager that makes you feel welcomed at work as if you were a guest yourself. If you are working next to her, you know you'll feel supported and have a fun shift together." 
Hawksmoor Borough – Adriano Jalo Junior, Barback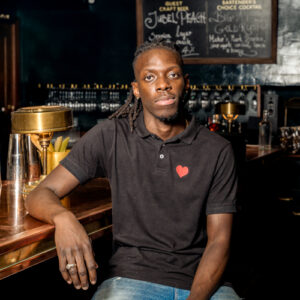 "Adriano is the epitome of 'work hard and be nice to people'. Nothing is too much for him; he is always a beacon of light emanating from the barback room!"
Hawksmoor Dublin – Debora Kaizer, Chef de Partie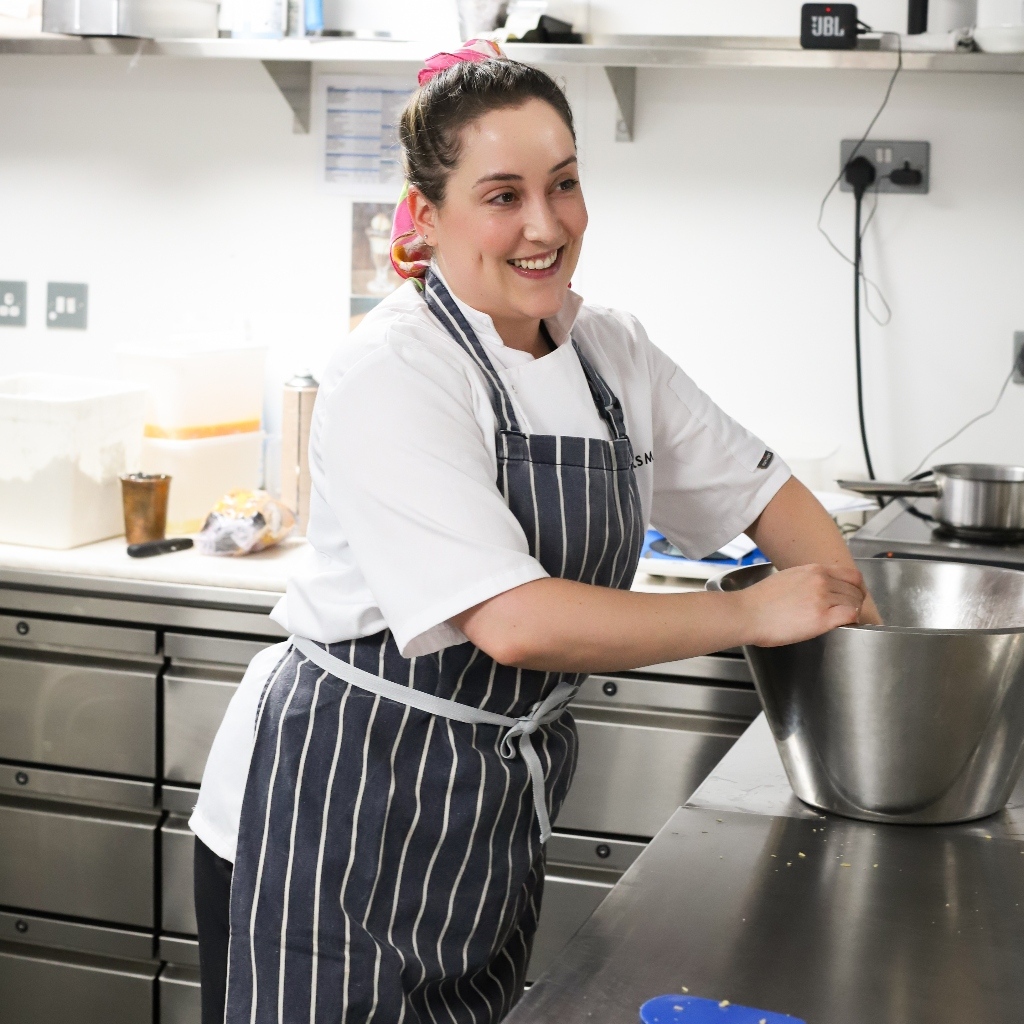 "Debora works very hard, caring for the pastry department with dedication and pride. She's nice to everyone, always smiling and brings joy to our kitchen."
Hawksmoor Liverpool – Daniel Sinnott-Davies, Head of Reservations
"Daniel all round easily demonstrates all of Hawksmoor's values! He's grown and developed so quickly into the Head of Reservations role. He always works hard, and he's just so positive. He always makes me laugh, and he will always crack a joke to brighten the day. He's really nice to be around in general! I can't wait to see how he develops within the company."
Hawksmoor Edinburgh – Mark Robertson, Senior Sous-Chef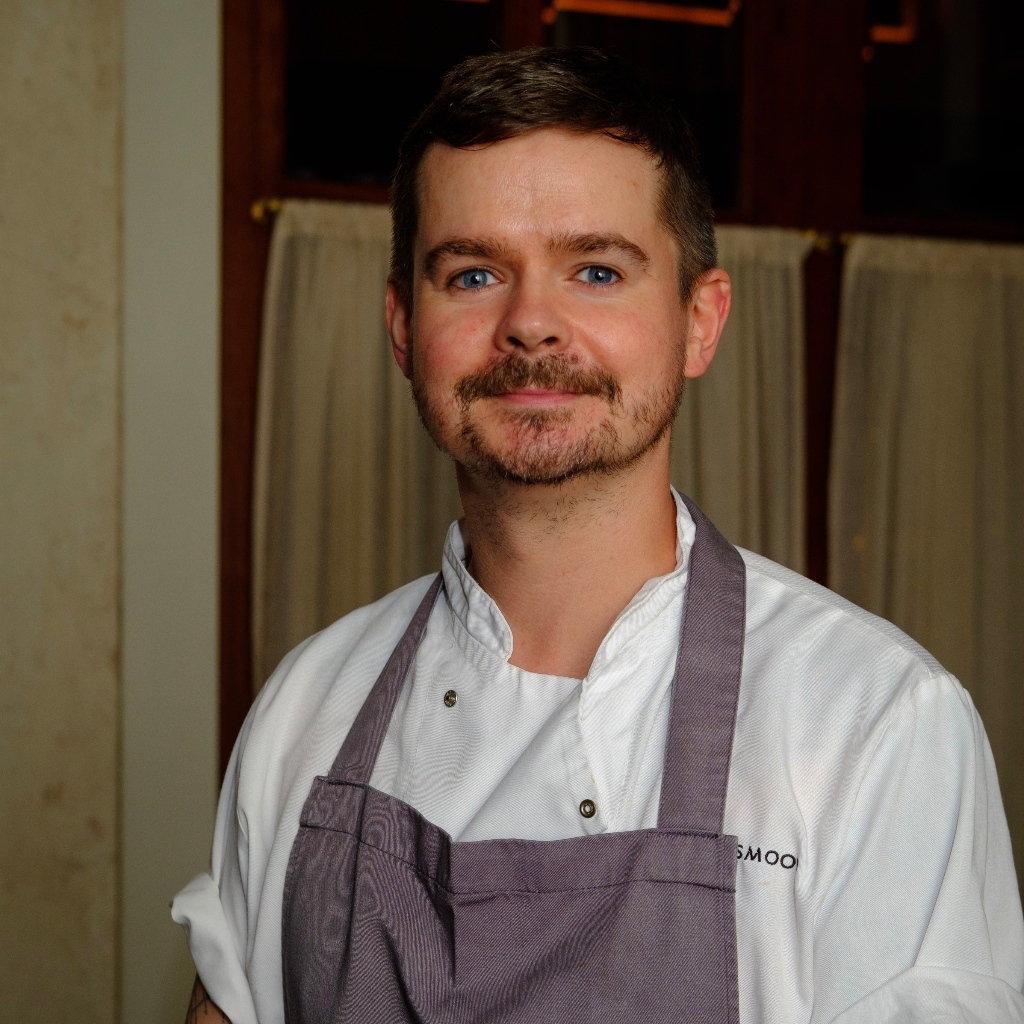 "He consistently has a smile on his face and approaches issues and problems with a positive attitude, which spreads across the kitchen and over the pass. He is truly a wonderful person who cares deeply about the food he cooks, serves and the team around him. An absolute hero!"
Hawksmoor Spitalfields – Leonardo Gobbo, Chef de Partie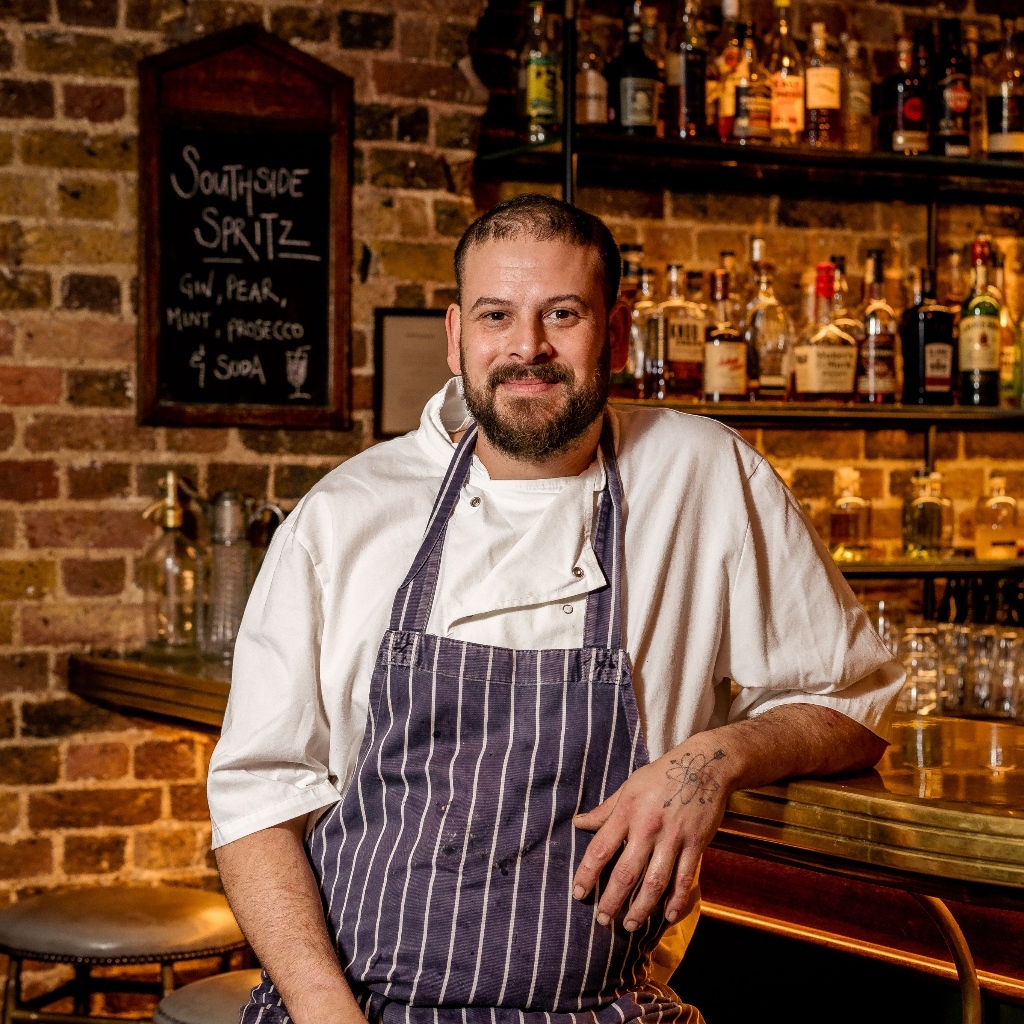 "Leo has developed so much in the last year and has improved his management skills. He cares about the team and their well-being; he is a hard worker and always goes the extra mile to make sure our services are as they should be."
Hawksmoor Wood Wharf & The Lowback – Sophie Bonnat, Restaurant Manager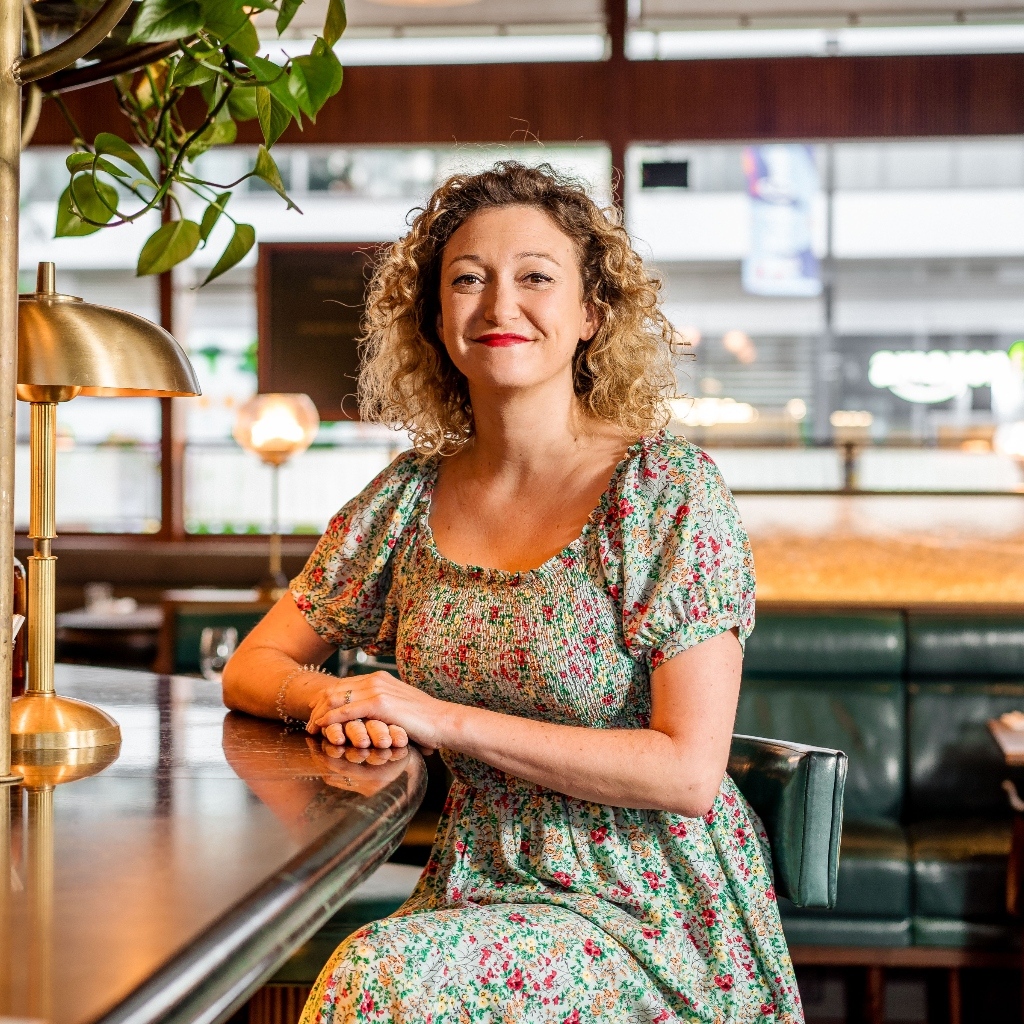 "Sophie is always putting the team first, whether that's their well-being or ensuring they have the right tools and training to do the job. No challenge is too big, and no staff member problem is too small for her to care about and put 100% into."
Hawksmoor Manchester – Peter Gallagher, Waiter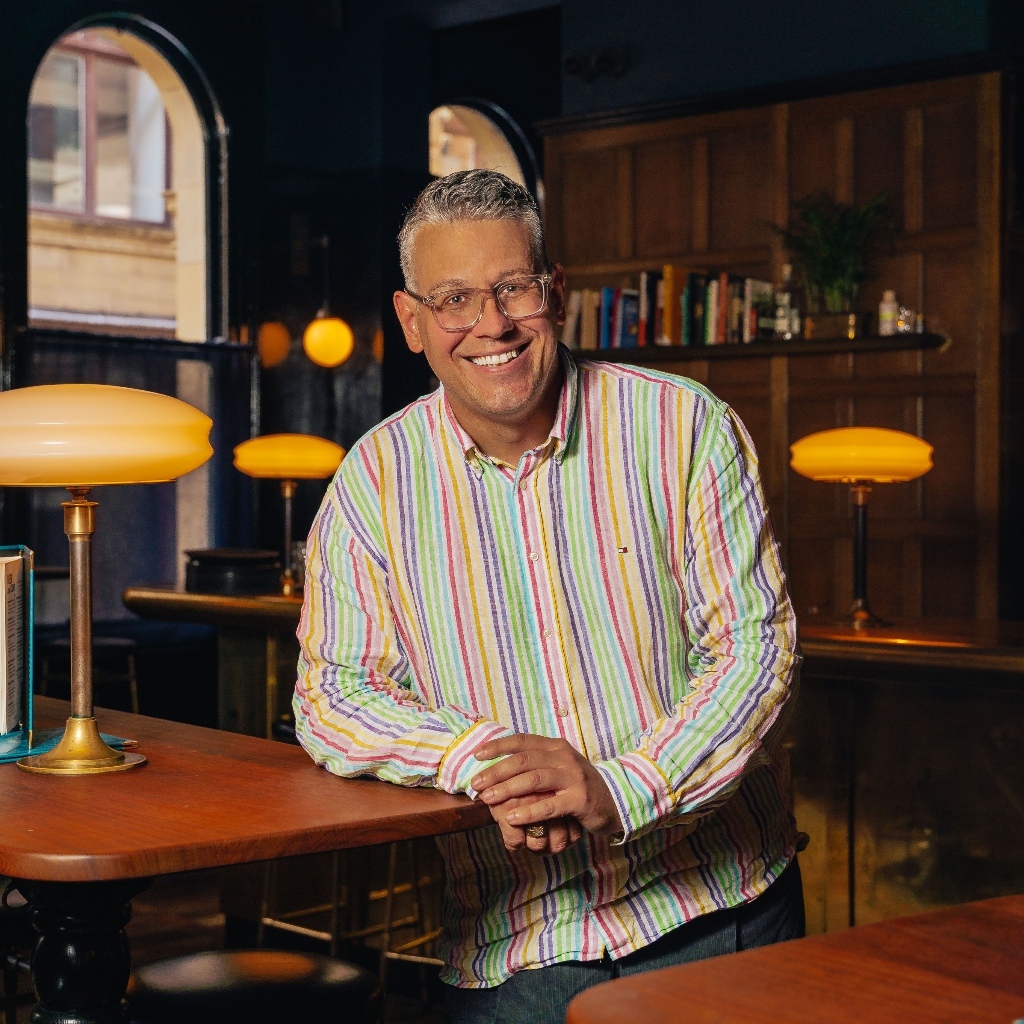 "Peter is always willing to help with whatever you need, both professionally or personally. He's always smiling, friendly and performs his job with pleasure and professionalism."
Hawksmoor Guildhall – Katriele Griciunaite, Waitress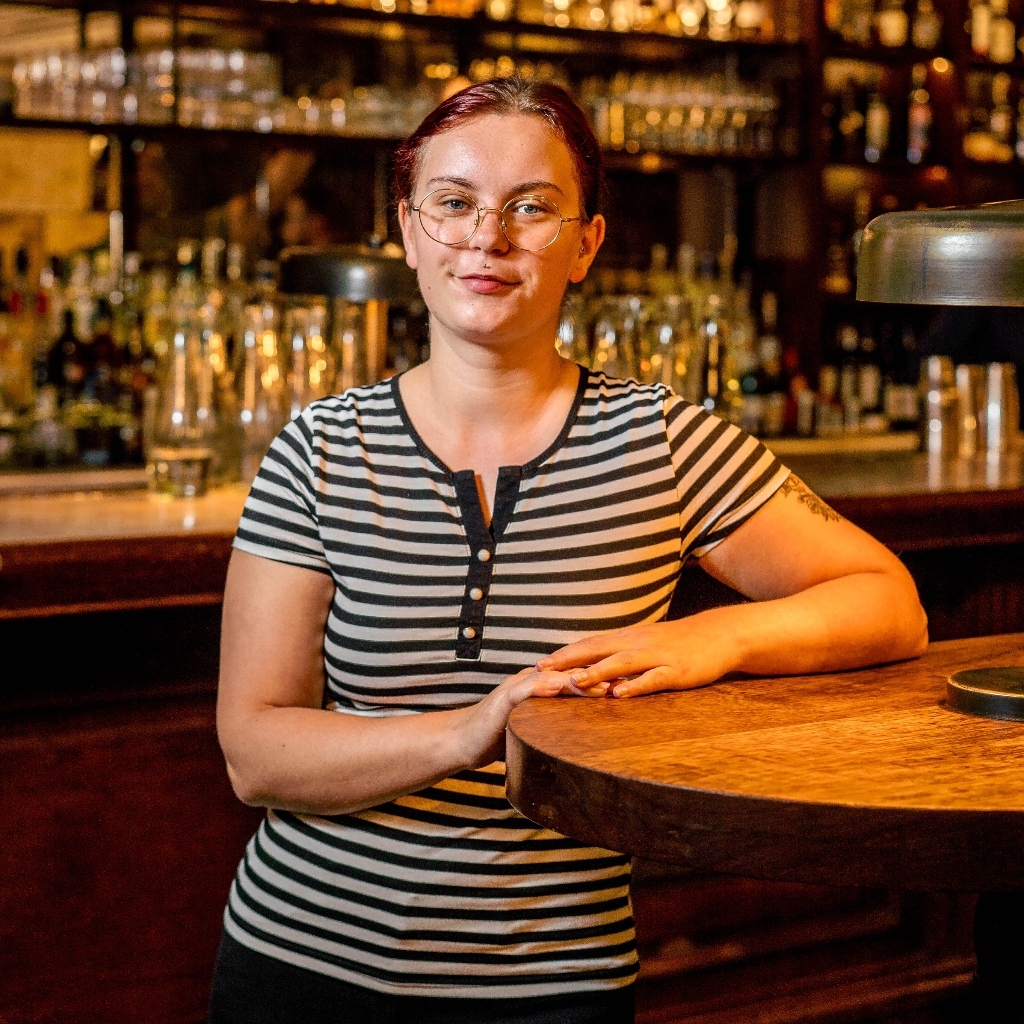 "I always see Kat making sincere connections with her tables. She bonds with them, makes them laugh, and sincerely enjoys enhancing their experience as best as possible. She is a hard worker who holds high standards for herself and the team. I always see her trying to grow and be better. A true star."
Hawksmoor Seven Dials – Eri Okoye, Waiter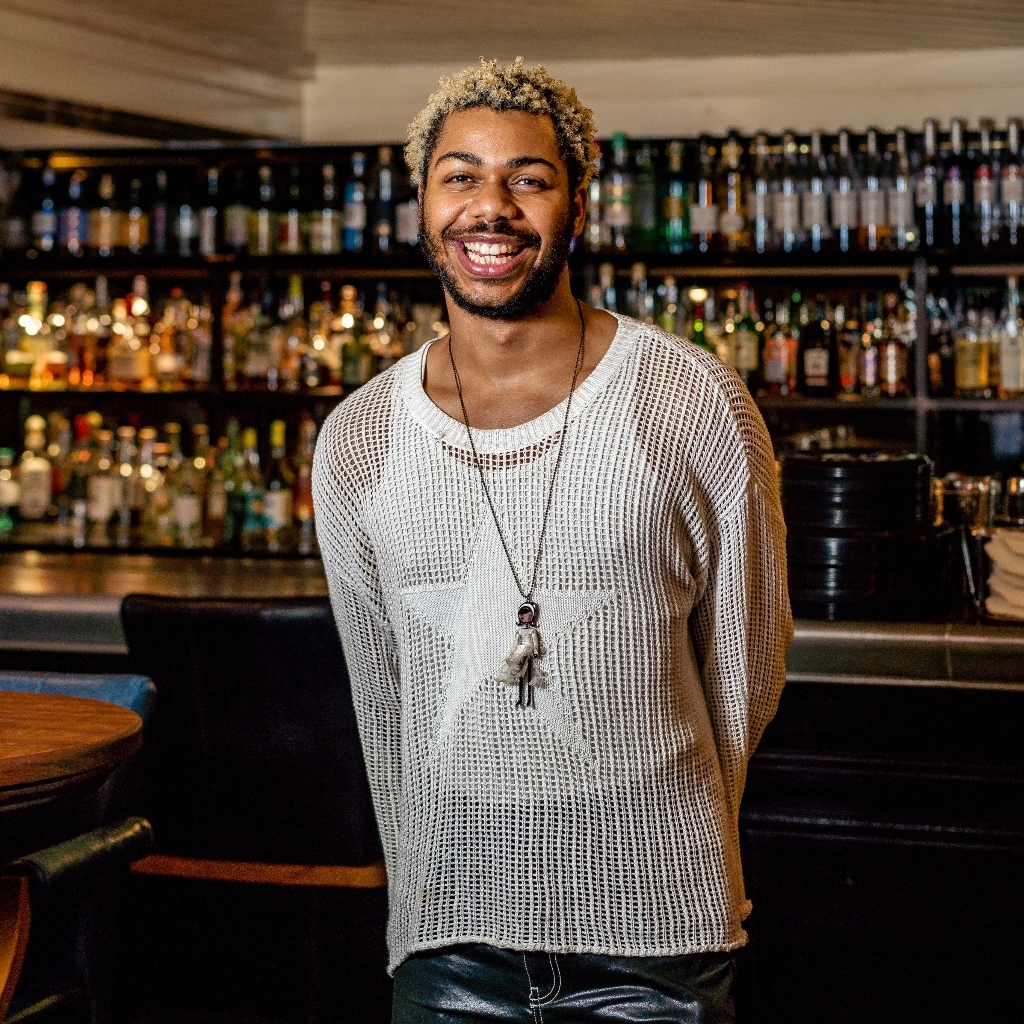 "Eri comes to work every day with such amazing energy, charisma and charm that he influences the mood of every guest and team member. His positive personality comes across immediately, but he also helps to create a great work environment with his kindness, hard work and supportive personality."
Hawksmoor Knightsbridge –  Nunzio Apuzzo, Waiter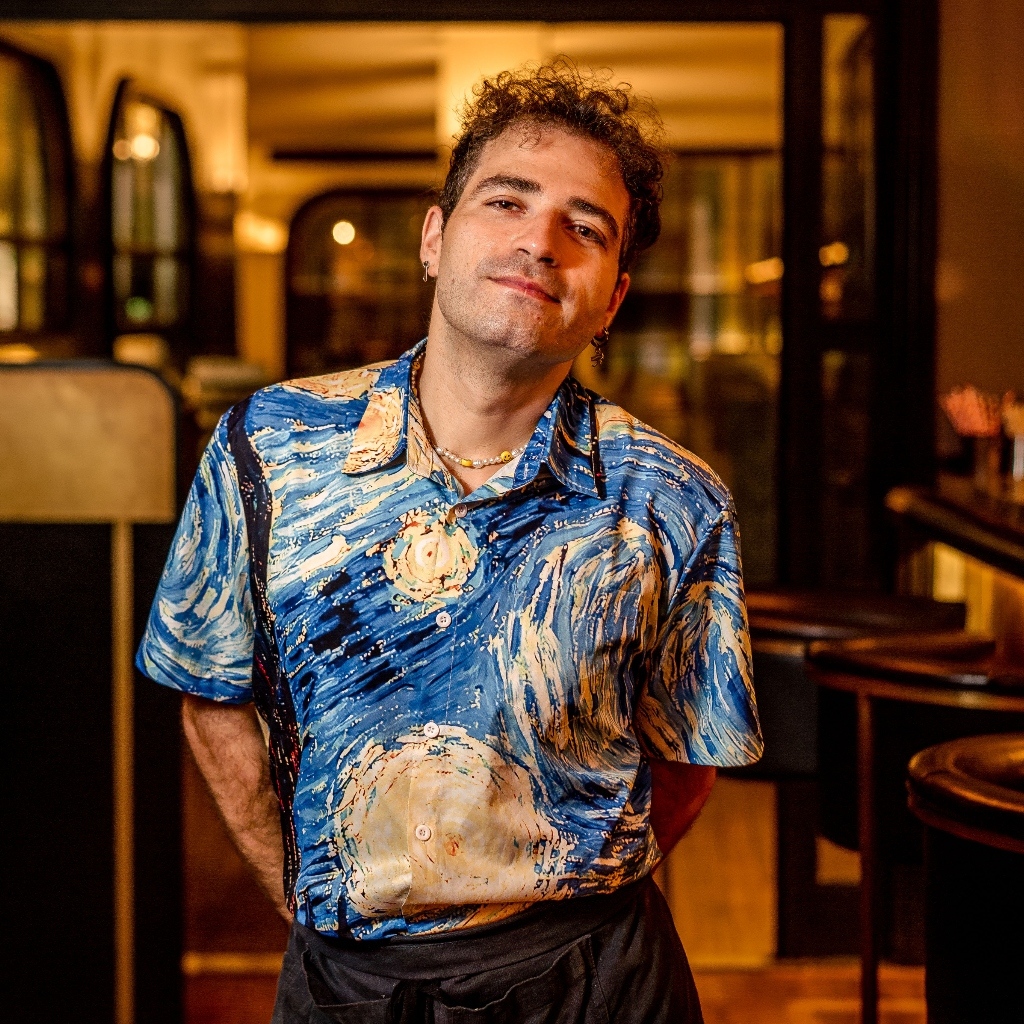 "Nunzio is hands down the kindest soul we've ever met. His constant and natural curiosity to learn more and his willingness to seek improvement in his performance is inspiring. He is so subtle and unselfish in his demeanour, so we would LOVE him to be recognised publicly for being a true Hawksmoor hospitality legend. We adore him!"
Hawksmoor Support Team – Kristina Adamova, Compliance Operations Manager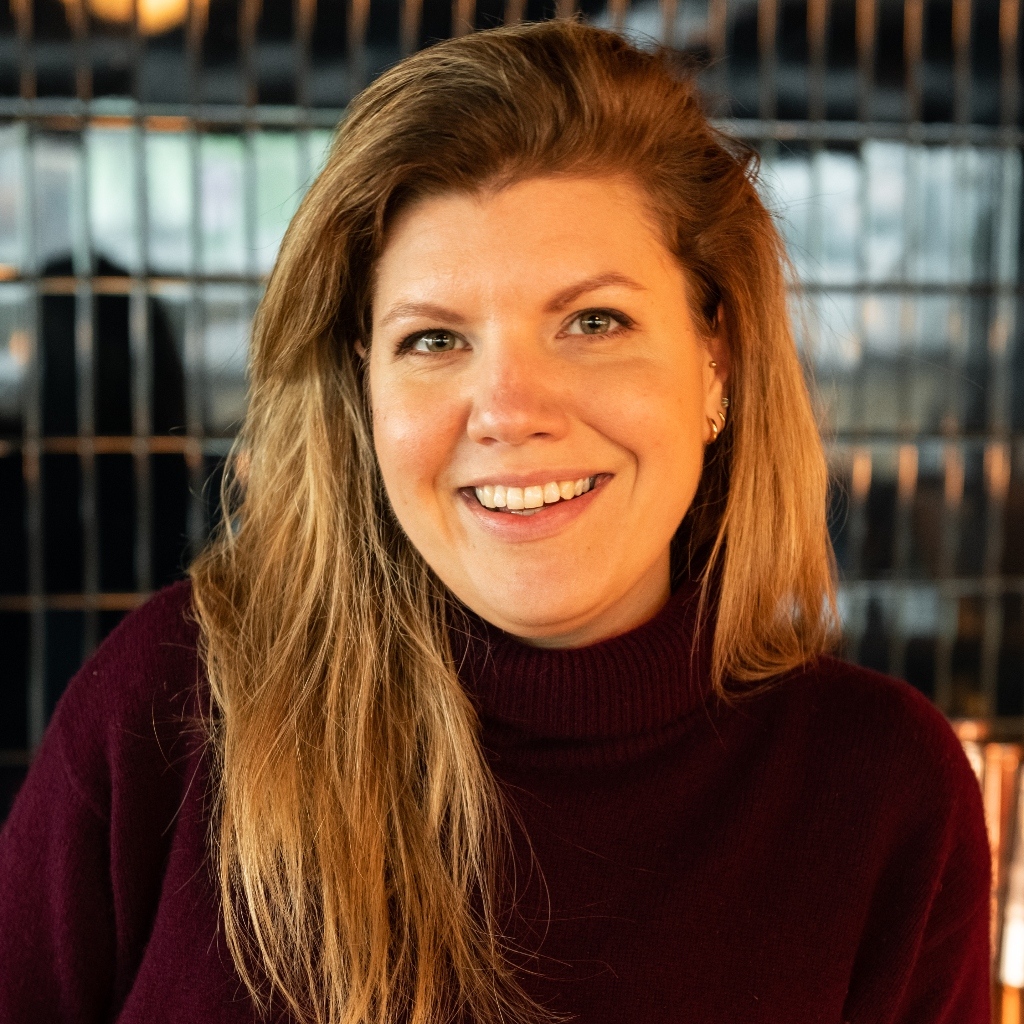 "Kristina is always on hand to support wherever it's needed, not only with my work but also in the restaurants – particularly with Seven Dials and Knightsbridge week on week. I can't think of anyone who better embodies Work Hard and Be Nice to People, and she is always a joy to be around." 
Come Join Us
If you have an obsession with ops or a head for HR; if you're a green queen or a diversity champion; if you're a cocktail wizard or a master of working the line we'd love to hear from you. Whatever your passion, we have routes for you to develop personally and professionally. Check out our careers page to see what roles we have open.