Chicago is the historical powerhouse of American beef, and when we found out about an actual powerhouse building, it felt like fate. So, after years of dreaming, we've set our eyes on coming to Chicago next year.  And we've found ourselves a home we cannot wait to settle into.
The LaSalle Street Cable Car Powerhouse is a beautiful, designated landmark, initially opened in 1887, in the heyday of Chicago's cable car system. We intend to do it justice by restoring the original features to their former glory and, at the same time, breathe new life into the space.
As we put the wheels into motion, you can sign up to be part of the countdown and receive updates as opening day approaches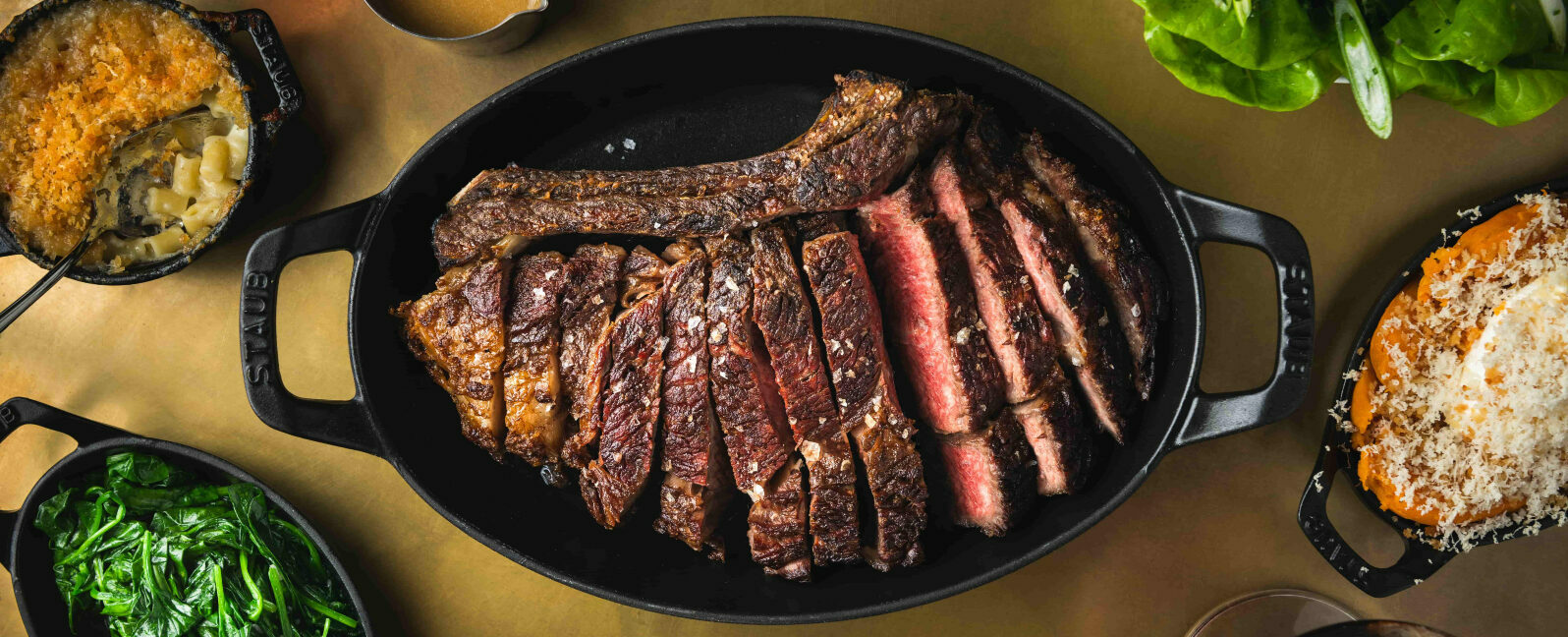 If you'd like to hear more about our plans, we'd love to keep in touch.
To receive updates and soft launch invitations please add your details below.
For Chicago Press Enquiries , please email chicagopress@thehawksmoor.com