To book or check the availability of Borough's Cooks' Room for a Private Dining event, please click on one of the options below.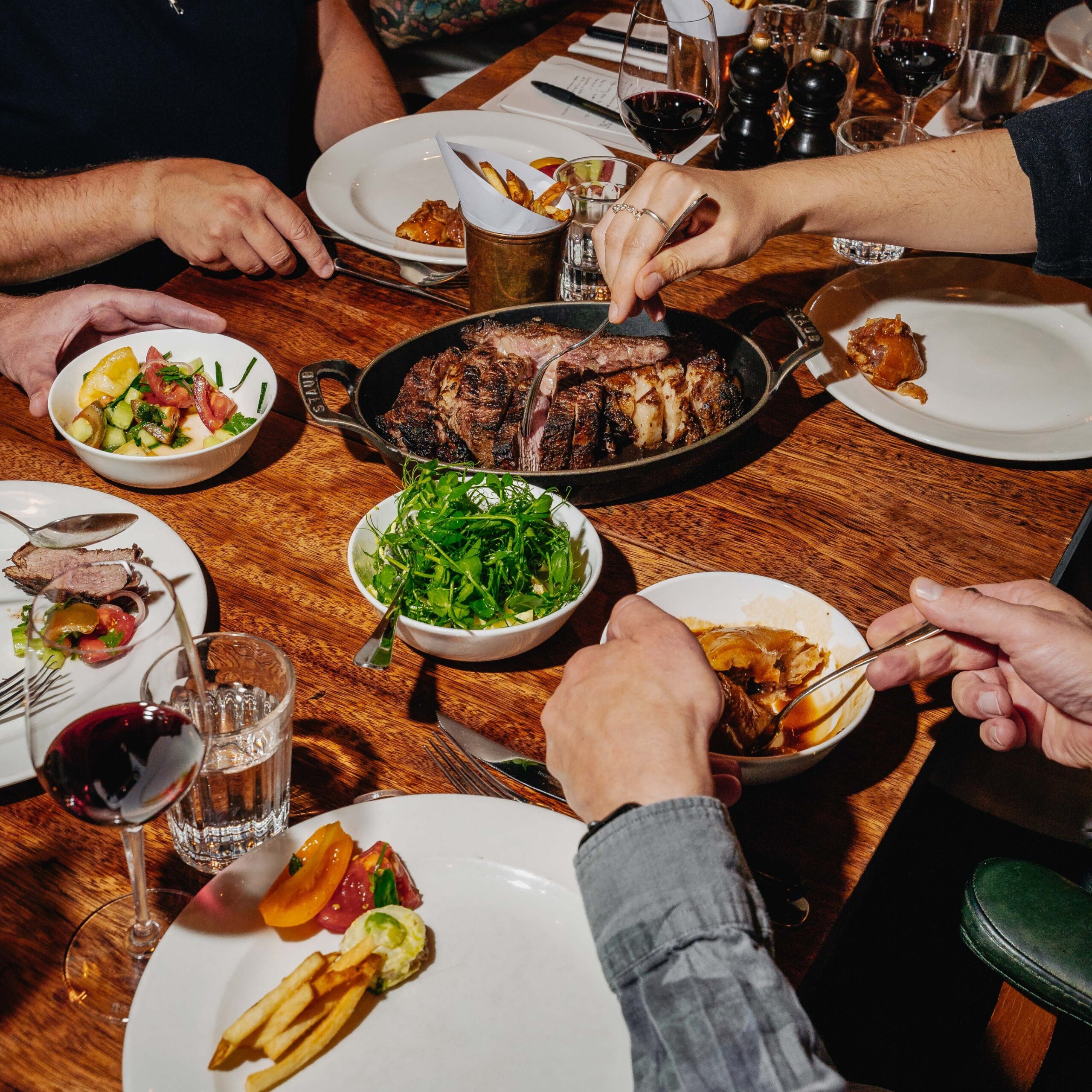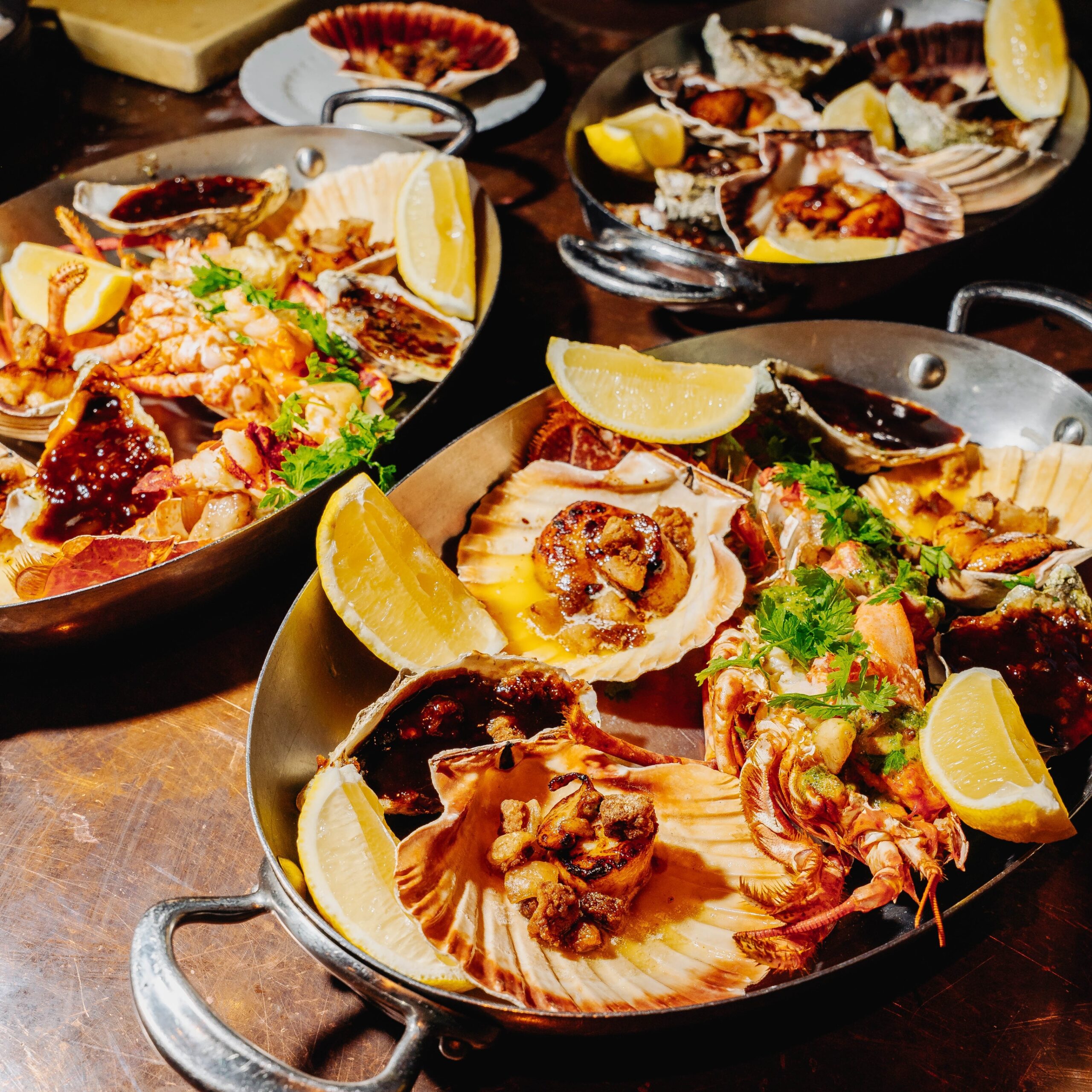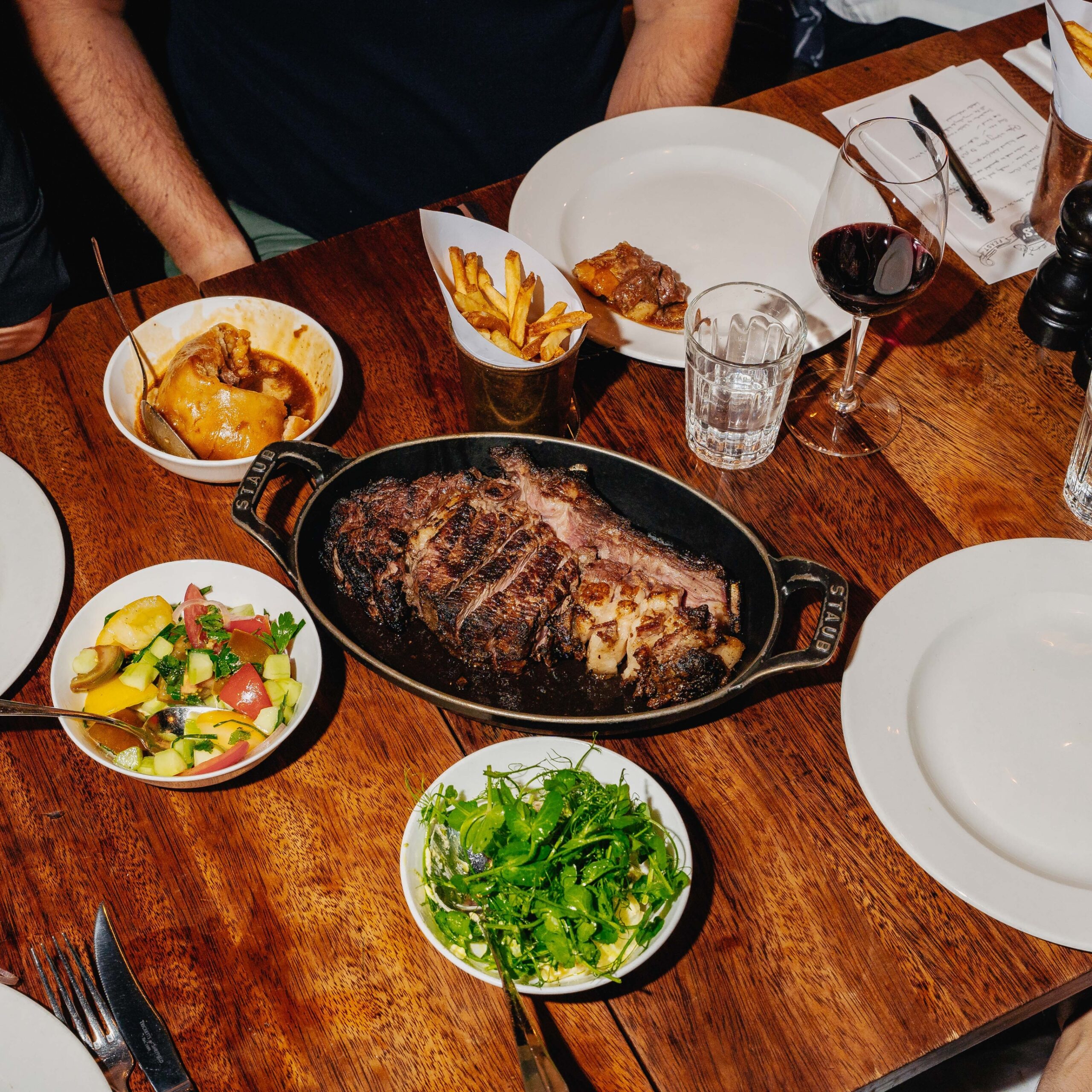 Terms & Conditions
The Cooks' Room comes with a range of delicious sharing menus featuring some of our favourite Hawksmoor classics. You will need to choose your preferred menu and pudding to make the reservation.
The minimum amount of guests is 12, and the maximum is 22.
Lunches and dinners come with a different minimum spend which will be mentioned in the full terms & conditions. The entire minimum spend will be taken as a deposit to confirm the booking.
Please check the full terms & conditions and cancellation policy which will appear before adding your payment details.